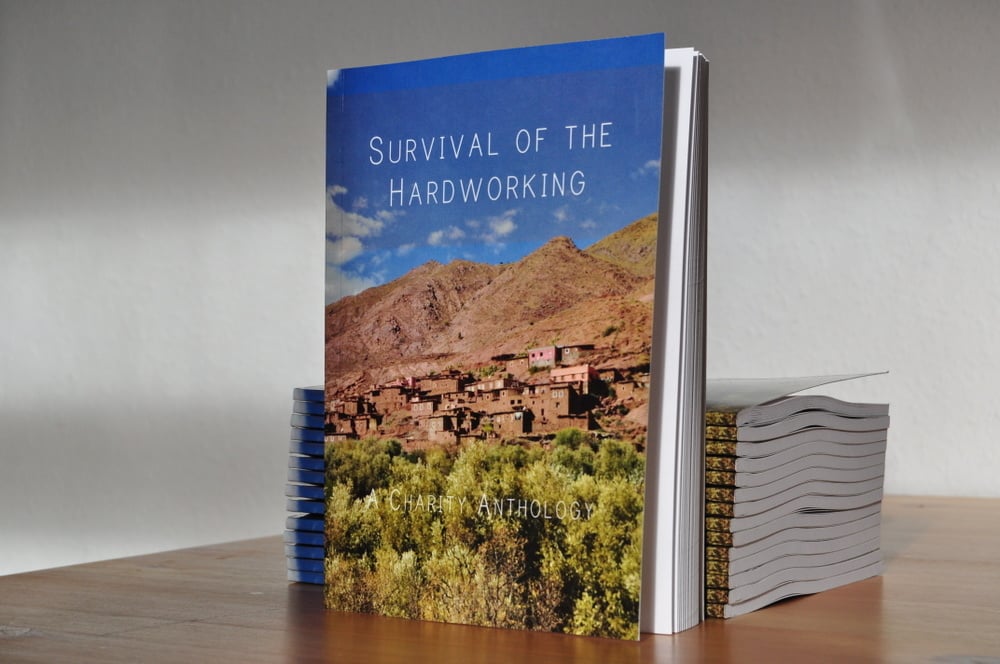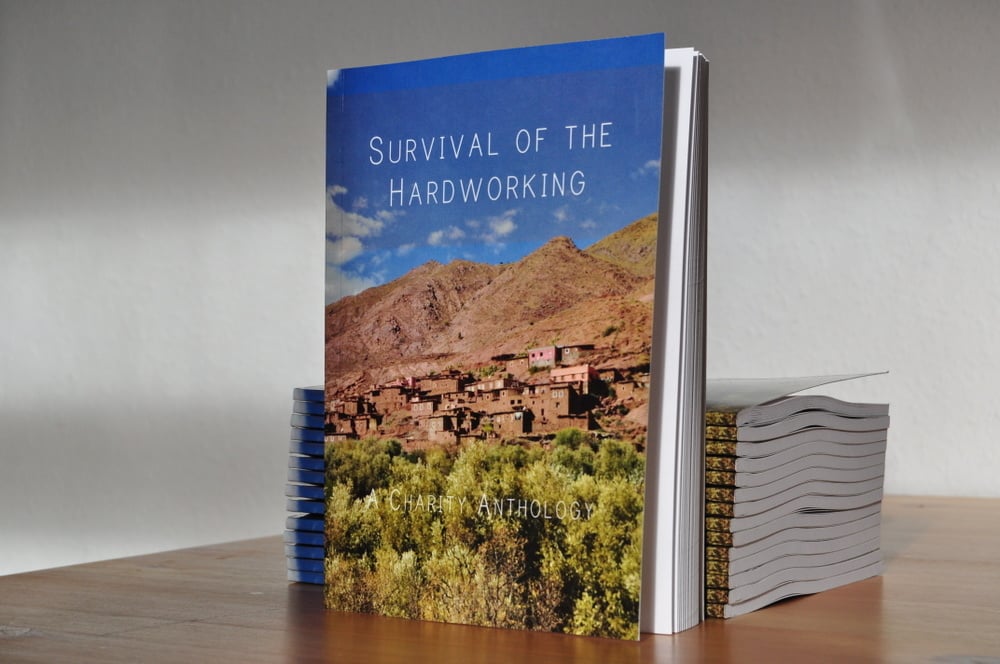 Share this Ramadan: Survival of the Hardworking x 5
£25.00
Do you want to support Muslim Creative Writers Network and raise money for charity? Buy 5 copies of the Survival of the Hardworking anthology and sell them to those around you, at your local mosque or even in your own store!
As a Ramadan promotion, shipping is free to the UK and 50% off to all other countries!
Let's see how much money we can raise for Syrian refugees this Ramadan!